Welcome to Wayside's Virtual Booth
Preview our titles, connect virtually with colleagues, and explore professional development resources.
Click on the gold icons below for your complimentary digital review and your free goodie bag!
Preview details on any program by clicking its cover
Novice through Advanced Spanish
Novice through Advanced French
German, Italian, and Latin
Virtually Meet Our Language Coaches
Join a Conversation on Facebook
Our favorite part of ACTFL is connecting with colleagues. We've taken those conversations online this year with two Facebook communities. Join one, or both, today!
Profiency Talks LIVE - pedagogy, advocacy, and all things #langchat
On Your Way(side) to Proficency - resources related to Wayside titles
Learn More About Our Thought Leaders
Wayside Publishing is comprised of classroom teachers, district and state supervisors, AP® consultants, school board members, parents, and education technologists.
Led by our Instructional Strategy team, we partner with educators to craft transformative texts and digital tools that foster communication and understanding across cultures.
Here's our instructional development team, listed alphabetically. Click on their names to review their projects and biographies.
Personalize Your Proficiency Practice
Top Reasons for Proficiency
Watch this indispensable collection of Top Reasons videos, each one concisely describing benefits of proficiency best practices! In under an hour, we cover Vocabulary acquisition, Grammar as a concept and usage in context, Corrective feedback, Portfolios, Performance Assessments, Rubrics and grading.
Innovative Solutions for Distance Learning
Wayside offers a myriad of resources to support students in getting the most from their learning program. Our Remote Learning page provides detailed tips and tools, videos, webinars, and more!
Proficiency Talks - A Language Learning and Teaching Blog
Proficiency Talks is a language learning and teaching blog from thought leaders made up of Wayside world language teachers like you. It is your go-to destination for reflections, advice, tips, and resources to help you and your students succeed in your classroom.
Grow Your Own Way
Whether you're new to language teaching, or just in search of new energy, we are constantly adding proficiency-based resources to the Wayside YouTube Channel. Here are just a few of our favorites:
| | |
| --- | --- |
| Teaching Grammar as a Concept | |
Learning Site - Distance Learning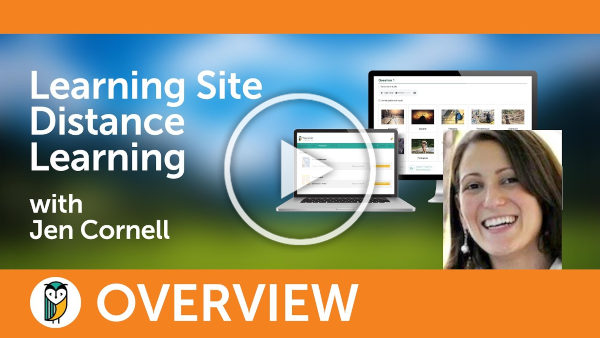 Exploring Heritage Speaker Options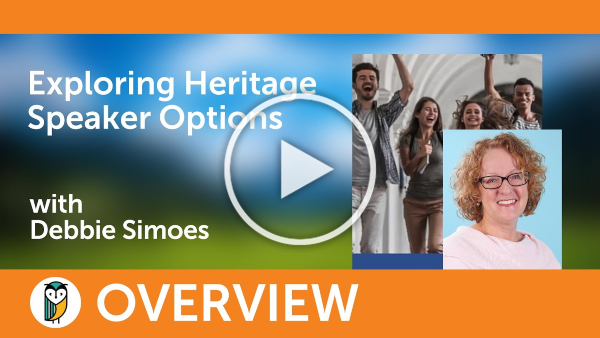 New! Language Lounge Podcast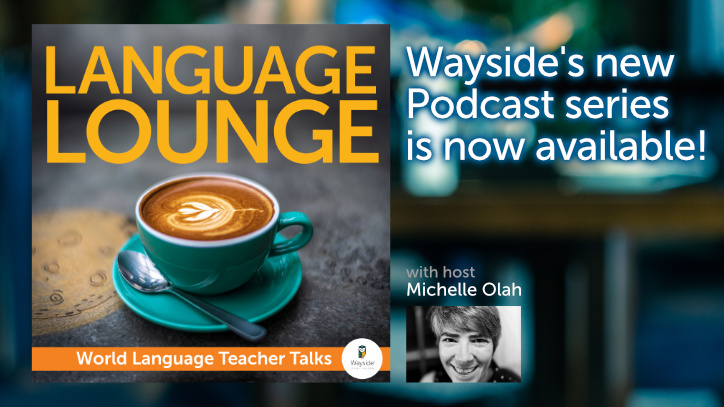 Wayside has recently launched a new podcast series, Language Lounge, for world language educators!

Each week Michelle Olah talks with intentional world language educators to discuss professional development, teaching techniques, and insights into teaching and learning world languages.

Listen to Language Lounge on Apple Podcasts or on Spotify.
Also follow Language Lounge on Twitter for the latest episodes, updates, and behind-the-scenes features.